Preparing Your Construction Site for an OHSA Safety Inspection
On construction sites of all sizes, safety is always the top priority. OHSA, or the Occupational Safety and Health Administration, is responsible for overseeing that all construction sites adhere to safety regulations and standards. As part of their responsibilities, OHSA conducts regular safety inspections to check for any potential hazards or violations. It is important to not only have your site ready for work but to be able to pass these inspections. In this blog, we will go over how to prepare your site for an OHSA inspection, schedule one, and how Atlantic can help you stock your site with the necessary equipment and supplies.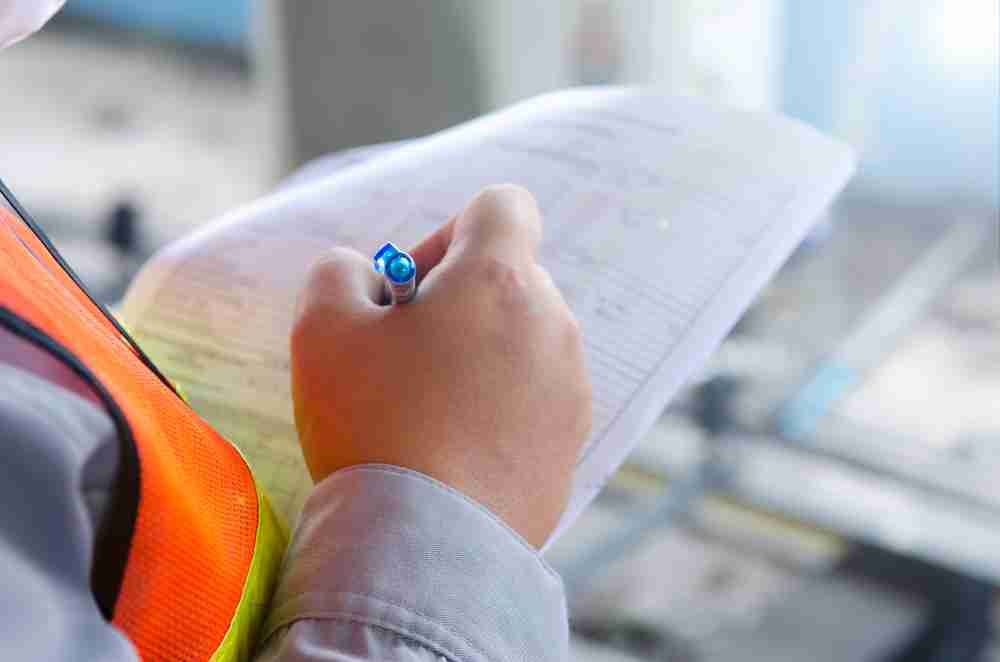 What is an OHSA Safety Inspection?
OHSA is in charge of ensuring that all construction sites comply with safety regulations to protect the well-being of workers and prevent accidents or injuries. To confirm that all sites comply with all safety measures, inspectors will regularly visit sites. During these inspections, the inspector will observe the site to check for any potential hazards, review safety records and protocols, and interview workers.
What Does OHSA Check for During a Safety Inspection?
During an OHSA safety inspection, the inspector will be looking for any potential hazards or violations that may put workers at risk. Some of the common things they check for include:
All workers must be provided and equipped with personal protection equipment (PPE) such as hard hats, safety glasses, and high-visibility clothing.

All machinery and equipment must be properly maintained and in good working condition.

Workers should receive proper training and instruction for their assigned tasks before beginning any project.

Safety signs must be clearly visible in all areas of the site. This includes danger signs, warning signs, and precautionary signs.

The site must be free of any potential hazards, such as exposed wiring or slippery surfaces.

To prevent accidents, all materials and debris should be properly stored and disposed of.
How to Prepare Your Construction Site for an OHSA Inspection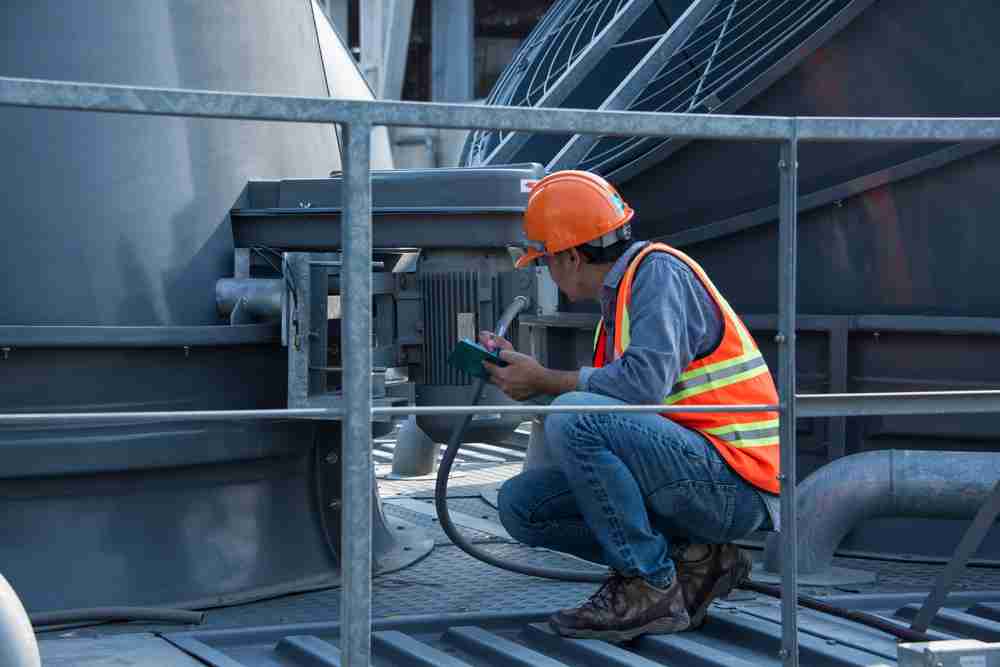 To ensure that your construction site is prepared for an OHSA safety inspection, here are some important things to keep in mind:
Make sure all workers have proper PPE: As mentioned earlier, personal protection equipment is crucial on a construction site and must be provided to all workers. This includes

hard hats

,

safety glasses

,

gloves

, and

reflective safety vests

. Ensure that all workers are wearing them at all times on the job site.

Keep records: OHSA inspectors will review your safety records to check for compliance with regulations. This includes any accident reports, training records, and equipment maintenance logs. These records should be up-to-date and easily accessible.
Conduct regular safety meetings and training: Before starting any project, make sure all workers are trained in the proper safety protocols for their tasks. Hold regular safety meetings to keep everyone updated on any changes or new procedures.
Maintain a clean and organized job site: Having a cluttered site can lead to safety risks and hazards. Regular cleaning can keep the area free of debris and provide easy accessibility for all workers.
Stay up-to-date on safety regulations: As a site manager, you must be informed of any updated rules or regulations set by OHSA. To keep yourself and your workers safe, make sure always to follow the latest safety protocols.
How to Schedule an OHSA Safety Inspection
Scheduling a safety inspection is simple and can be done through their website, over the phone, or by mail. It is recommended to schedule an inspection at least two weeks in advance to ensure your site is prepared.
Contact Atlantic for Construction Safety Equipment & Supplies to Keep Your Site Protected & OHSA Inspection Ready