Atlantic Equipment was founded by the company's current President, Colin Cash, Sr. in 1970. Today, after 53 years and three generations, the Cash family, and the entire team at Atlantic Equipment, work hard every day to be the SALES, RENTALS, and SERVICE leader of equipment and safety products for the construction, roofing, and waterproofing industries. Colin Cash, Jr. currently serves as the company's Vice President and General Manager, and Cash, Jr.'s son, Ethan Cash, serves as the company's Safety Specialist in Atlantic's southeast division.
Atlantic Equipment is a leading distributor of construction equipment, safety equipment, and supplies for the roofing industry in New England, New York, Maryland, and Florida. We measure our success by satisfied customers and have customer service as our foundation. Our commitment to excellence is what separates us from our competitors. For more information, give us a call at (800) 543-3350.
Your Local Equipment Experts
If your business is in New England, New York, Maryland, or Florida and requires dependable and trusted construction, roofing, or safety equipment, then Atlantic Equipment is YOUR local equipment expert. We work with a variety of different manufacturers, including Garlock, Leister, Guardian, Bluewater, Makita, DeWalt, and many more! For a complete list of our available products we have in stock, click here.
Safety Equipment from Atlantic
We pride ourselves on making a difference when it comes to safety equipment. Safety is of the utmost priority on job sites and during facility renovations. Ladder safety products and full-body construction harnesses are some of the select items we carry, as well as products from top-of-the-line manufacturers like Guardian and Garlock. For a complete view of safety products, click here.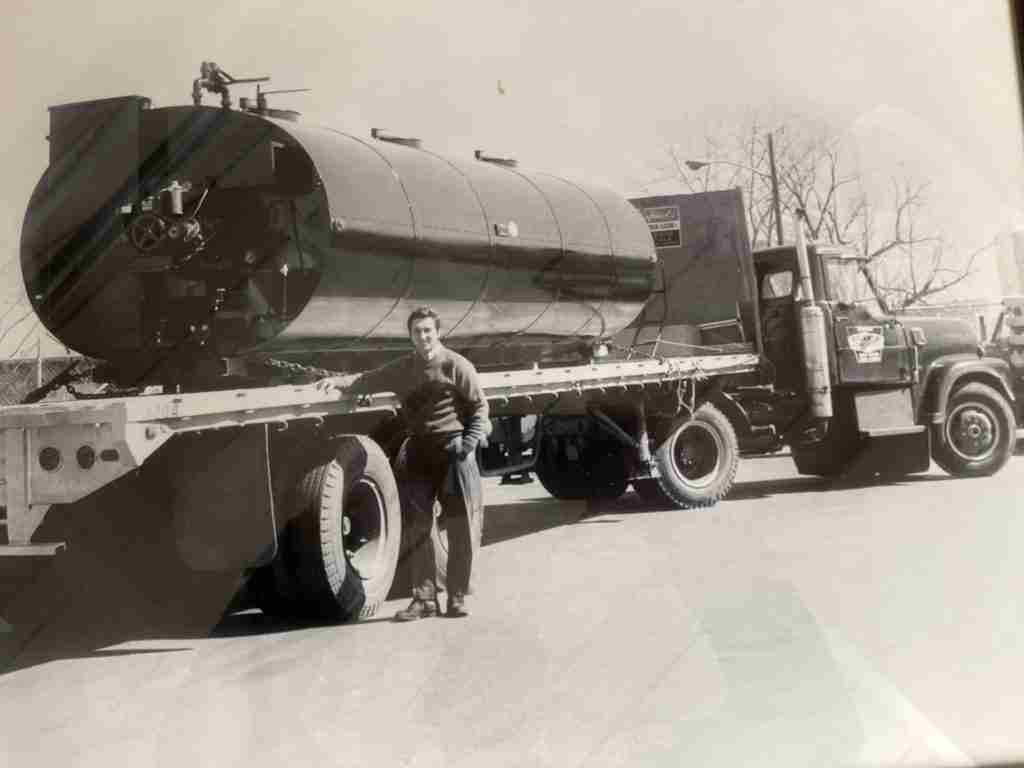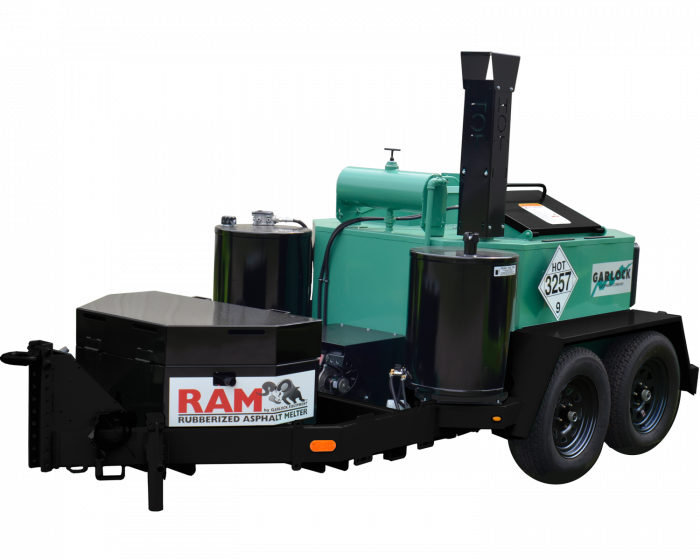 A Message from Our President
We are a family owned business with over 53 years experience supporting the needs of our customers. We believe that customer service is the foundation of our success and are committed to providing the best support possible to our customers. Please enjoy our site and contact us.
Colin Cash Sr. 
President
Atlantic Asphalt & Equipment Co., Inc.